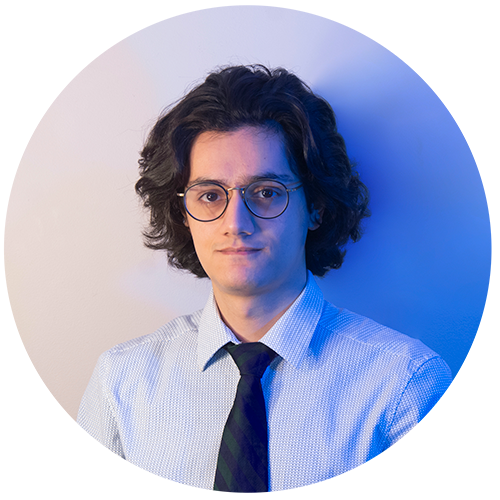 I am a multi-disciplinary designer with a background in architecture. Over the course of my professional and academic career, I have worn many hats, and I am currently focused on healthcare architecture as a graduate student and research assistant at Kent State University. In every workplace I enter, I like to work efficiently and creatively and find ways to do so.

Research Assistant
at Kent State University (2020-now)
Contributing to a $2.4m funded research project on design of level 1 trauma rooms, in collaboration with Cleve

land Clinic (PI: Sara Bayramzadeh)

Freelance Designer
(2014-now)
I would design and conduct any project my clients would require. From graphic and web design to photography and interior design. Projects could be found in the graphic design and architecture part of the website. I also managed to grow an audience of more than 10k followers on Instagram. I also actively posted on Dribbble, Behance, and Instagram to get exposure and find new clients.

Designer 
at Eighth Route Advertising Agency  
(2017-2018)
Executing graphic design and photography project for the company. We had several customers for which we would design websites, print material, social media material etc.​​​​​​
Art and Architecture Tutor 
at Salam High School  
(2016-2017)
I prepared my students for

Khari

zmi Competitions which is held annually among high school students in Iran. One of my students' project ranked #1 project amongst the province of Tehran and #4 in Iran
Master of Healthcare Design 
at Kent State University 
(2020-now)
Kent State University at Kent Campus in Kent, OH. The program focuses on the architectural design of healthcare facilities. 
Bachelor of Architecture 
at Islamic Azad University  
(2014-2019)
Graduated with a GPA of 18.3/20 from Islamic Azad University (IAU). The university is ranked second best university in Iran according to USNews and #445 best in the global scale. 
Thesis: Residential Stadium

Diploma in Mathematics and Physics 
 at Allameh Tabatabei High School 
(2010-2014)
• Healthcare Design Award of Excellence at CAED (College of Architecture and Environmental Design) student awards at Kent State University (2020)
• Awarded Research Assistantship including full tuition waiver plus monthly stipend at Kent State University (2019)
• Awarded the Elliot Scholarship at Kent State University (2019)
• Awarded the Dean's Scholarship at Kent State University (2019)
• First place winner at the Iran University of Science and Technology logo design competition (2014)
Publications & Conferences
•
 An Evaluation of US Urgent Care Centers' Design Regarding COVID-19 -
Kent State University Symposium 2021
• Technology, a Friend or Foe? A systematic literature review of environmental design in critical care
(Under review) - Conference paper 2021
•
 The relationship between sensory stimuli and the physical environment in complex healthcare settings: A systematic literature review
(Under review)
• 
Dean Advisory Board member at Kent State University, representing Healthcare Design students

(Oct. 2020)
• 
Invited juror at University of Kentucky, College of Design (mid-terms and finals)

(Oct. & Dec. 2020)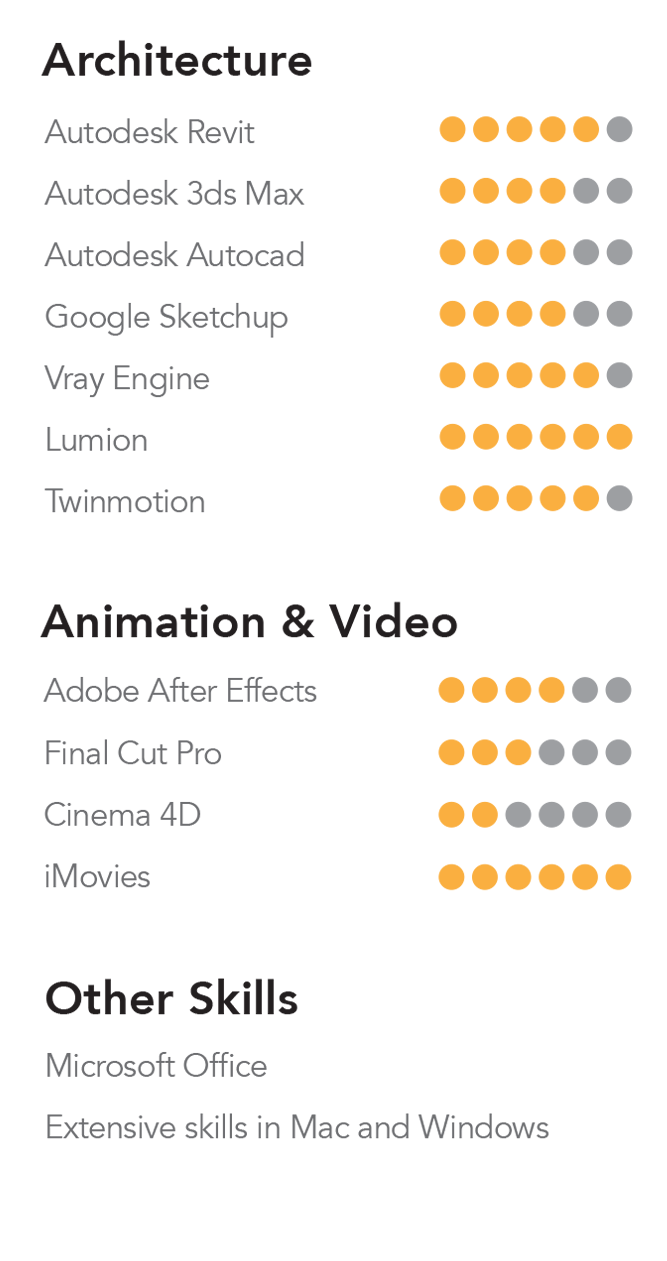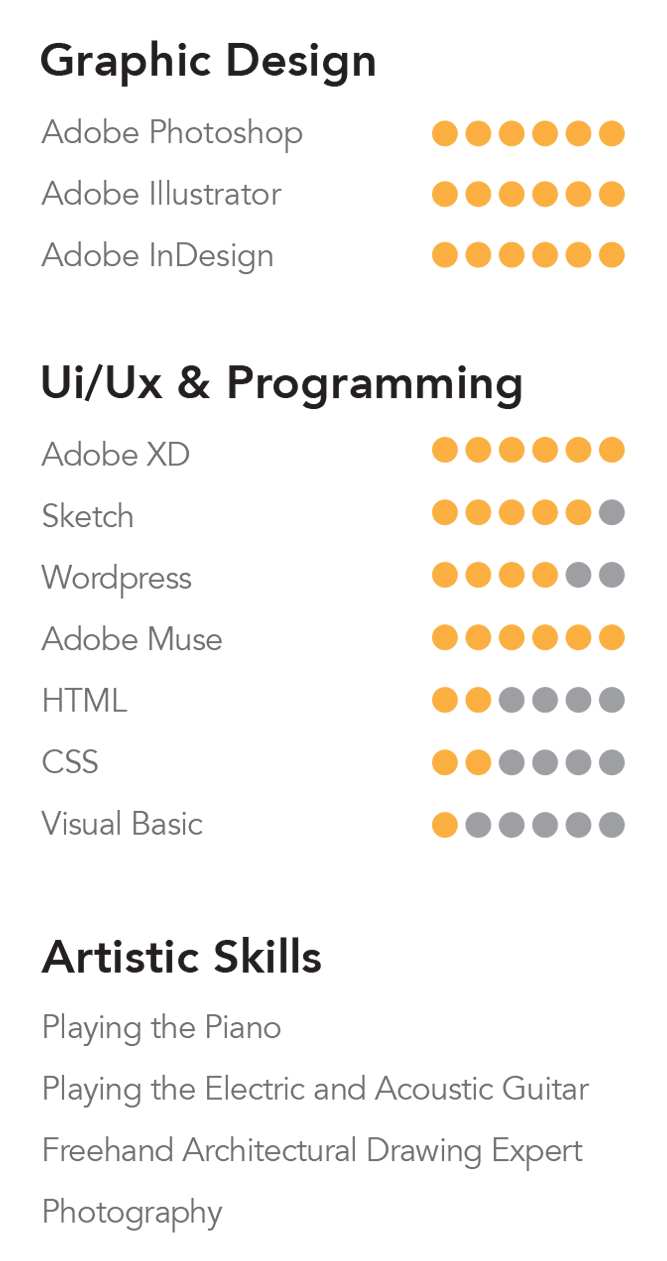 • 
English (Full proficiency)
• 
Arabic (Basic understanding)